Our services
We Promote NOW for Online Trading & Mobile Trading
Real time streaming quotes/live market quotes and data.
Back office access for account statements, limits, positions etc.
Transfer of funds and control of money.
Hassle free trading and secure transactions.
Create Customized market watch.
Value added information on fundamental and technical aspects of the market.
NSDL Services
speed-E facility
Pledging of shares
Dematerialization of physical shares into electronic form
Re-materialization to convert the dematerialized into physical form
Intra or Inter depository transfer of securities from one demat account to another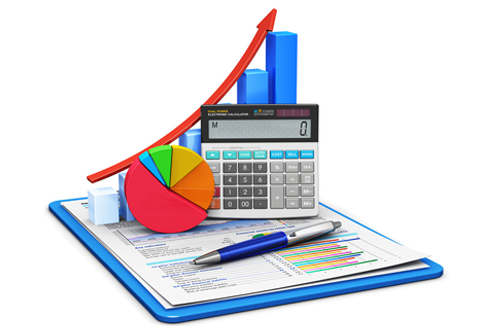 Advantages with IFGL :
Investment Advisory Services.
Online and Offline Transaction Facilities.
Attractive Brokerage.
Online Back Office Support.
Latest Market News and Views.
Trusted and Ethical Business Practices.
Dedicated Customer Helpdesk and Relationship Managers.